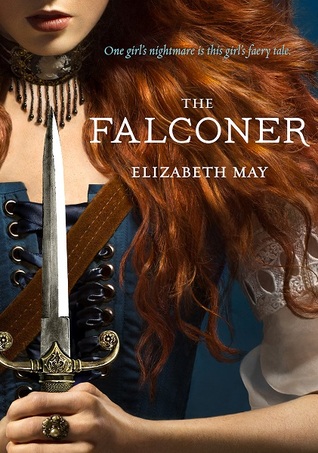 "Murderess. She did it. She was crouched over her mother's body, covered in blood."
Lady Aileana Kameron has become a social pariah ever since her mother's bloody death; because everyone is convinced she is at fault. Kam has a secret, one that she is not ready to share or wants to share, you see she didn't kill her mother, and she's been hunting who did ever since. With the help of an ethereally gorgeous and simultaneously dangerous being Kam has trained to kill those that could have had a hand in her mother's death. Kiaran, a Daoine Sith or Faery, has been hunting with Kam, killing the faeries that wish harm on humans. Kam also has Derrick, a small pixie, who would do anything for her.
Armed with steamed-punk weapons, training from Kiaran, and a vendetta the size of Texas Kam is on the lookout for the female faery that killed her mother. What she doesn't realize is that there is a larger plot going on a war old as time, and darker than she could imagine. Will she be able to get her vengeance? What is it that Kiaran is not telling her, and is she strong enough for the battle ahead? A nice steam punk 19th century story set in Scotland with the Fey, so you know there are tricks and loop holes galore. Cannot wait to see why Kam's final act in the book might be one of her biggest mistakes yet, it's never good when your enemy tells you something like that.
4 out of 5 stars!