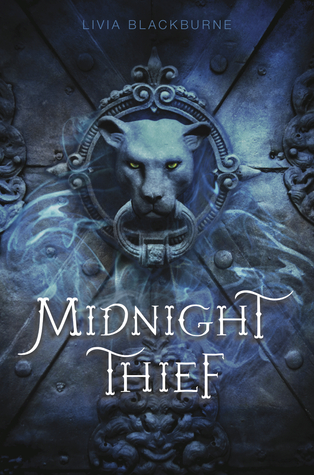 "Two days ago, a man had come to the Drunken Dog, introducing himself as James and asking for Kyra by name.

He'd moved with a deliberate confidence, and his gaze had swept over the room, evaluating and dismissing each of its occupants.

When Kyra had finally approached him, James laid out an unusual offer.

There was a ruby in the Palace compound.

He wanted her to fetch it for him, and he was willing to pay."
Kyra is known for her stealthy ways, which have come in handy for her and her customers.

Almost like a Robin Hood, Kyra steals from the rich and gives to the poor.

Being an orphan, with the help of Flick and Bella, Kyra has dug out a place of her own, where she is needed.

With the request of a new client, all these good things she has found to make her life a bit brighter might disappear forever.

Tasked with finding a sizable ruby in the Palace compound, Kyra sets out to accomplish this new feat; however, things don't go as planned and pretty soon she finds herself a member of the Assassin's Guild.

Not completely sure she made the decisions Kyra starts noticing what the Guild is stealing, and also how their raids may be in connection to the Demon Cat Riders (yes, demon cat riders, they are demon-cats who apparently ride?).

Soon Kyra makes a wrong move, and finds herself at the clutches of Tristam, a royal knight.

Tristam lost his friend and comrade to the Demon Cats, and has promised to avenge his death, but first he must figure out who is stealing into the night to rob from the magistrates and the compound.

With Kyra in his custody, Tristam soon realizes that this will be difficult, and that not all criminals choose to be criminals.

Once the enemy becomes the ally, the truth behind Kyra's past begins to leak out.

Will Kyra be able to accept her choices, who she is, and what she needs to still do?

Will Tristam find his revenge, figure out how to defeat the Assassin's Guild, and follow the just path?

Is James really that bad… yes, I can already answer that one for the readers.

A great new supernatural YA novel with espionage, intrigue, and mayhap a kiss or two.

Can't wait to see where Kyra, Tristam, and that devil of James end up in the next installation.
3.5 stars out of 5.

Thanks Net Galley.