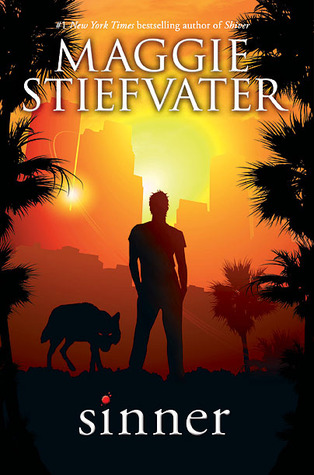 This was such a fun read, which brought back great memories of Mercy Falls.

Cole is the character that you find yourself loving even with all his antics, but Isabel was not a character I want to have lunch with, let alone root for in the book.

If anything I wish poor Cole would find someone new, and less childishness-wrapped-in-maturity.

For fans of the Mercy Falls trilogy this will be a great continuation in this world of wolves and the people that love them.

New characters, fresh venue, and a bad-boy-rock star- wolf on the prowl for his beta.
3.5 stars out of 5.

Thank You NetGalley