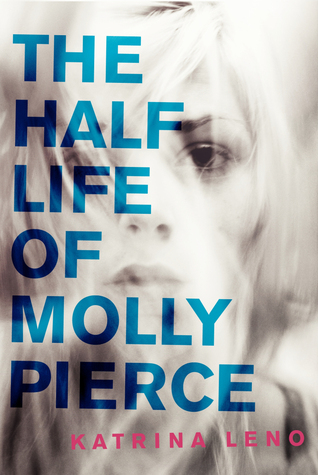 Molly Pierce has just walked into her own nightmare, she is now aware of what is going on in her life.

Sometimes Molly wakes up and she's driving down a road with no clue as to where she

is going and why she is going that way, or she wakes up in 3 minutes has passed by, never really understanding what happened and where she went when she zoned out.

One morning she wakes up from a zone out and realizes someone is chasing her on their motorcycle.

Feeling like she has to flee Molly tries to drive faster, the end result is that the motorcyclist gets hit by a car and eventually ends up with severe mortal wounds.

The real problem is that the victim, Lyle Avery, knows her but she doesn't know him.

He's too familiar with him and too intimate in those last moments of his life, and the one thing she cannot get out of her head is that he called her Mabel.

Now with Lyle dead, Molly wants to figure out whom he was, who his brother, Sayer, is, and why it feels like she should know who both are.

Not realizing that half her life has been kept from her, Molly is determined to figure out what makes her black out as well.

The only person with the key to her past and secrets is her, and she will have to work hard to finally realize the connection between her, the two brothers, her therapist, and her family.

At some point, all things must be uncovered.
Such a creepy story about mental health.

This is not a supernatural book or even a paranormal book; it deals with a mental health issue that can be relatable to readers who find themselves in Molly's shoes or even know someone who works like Molly (hopefully with less drama and casualties).
3.5 Stars out of 5.

Thank You Edelweiss.